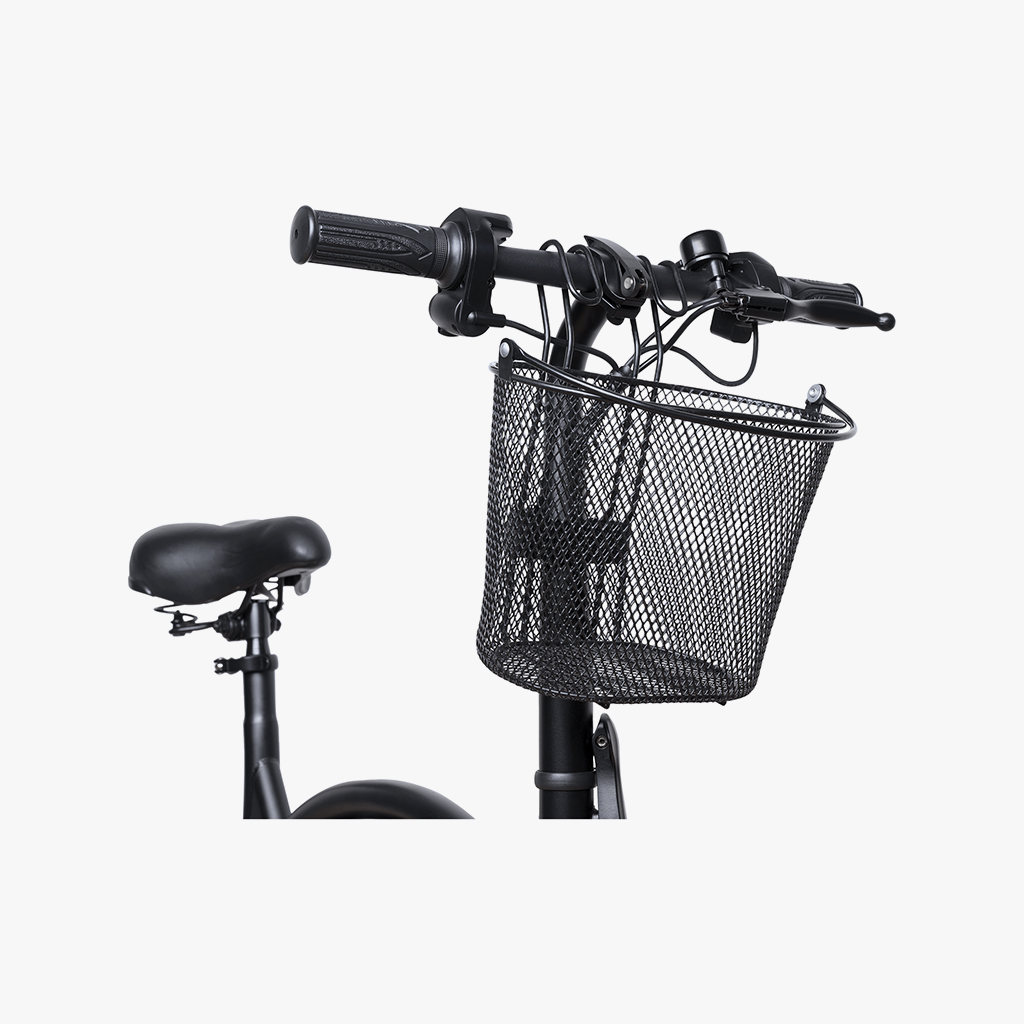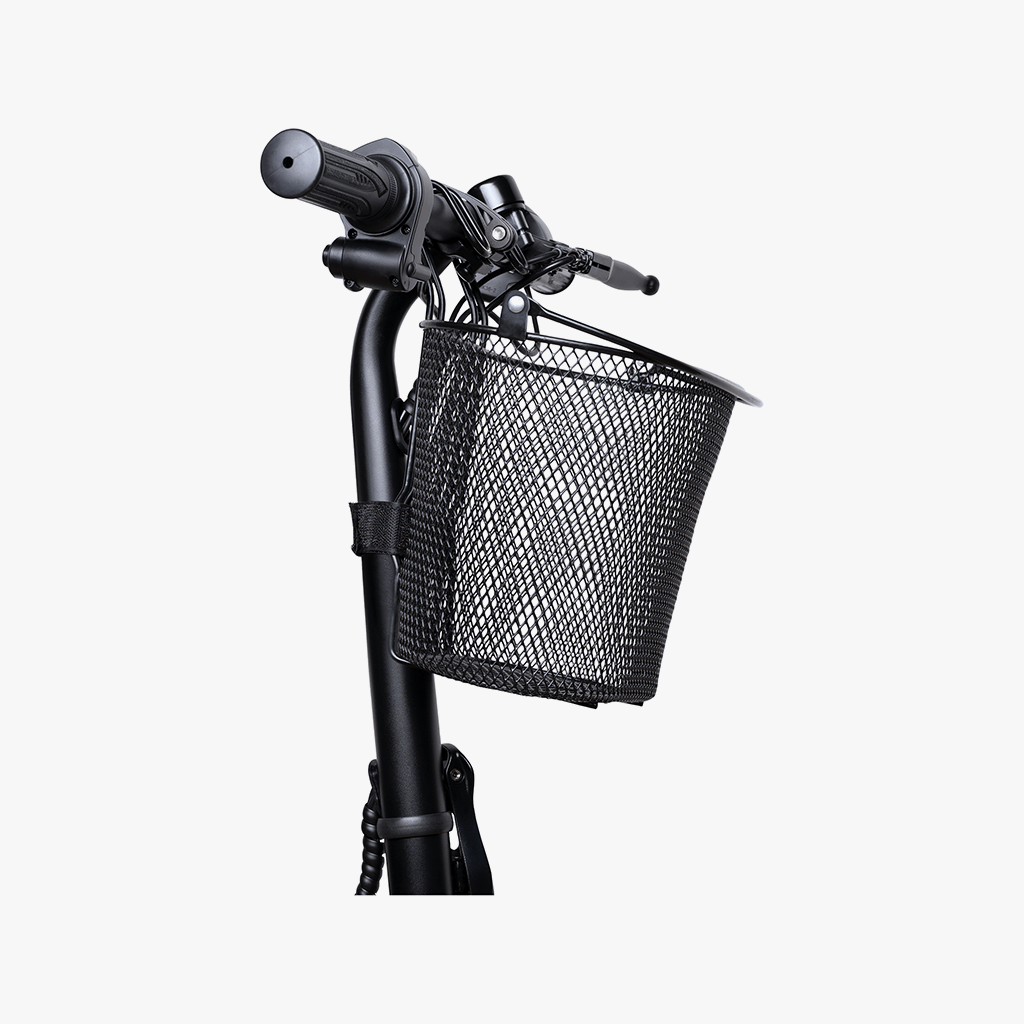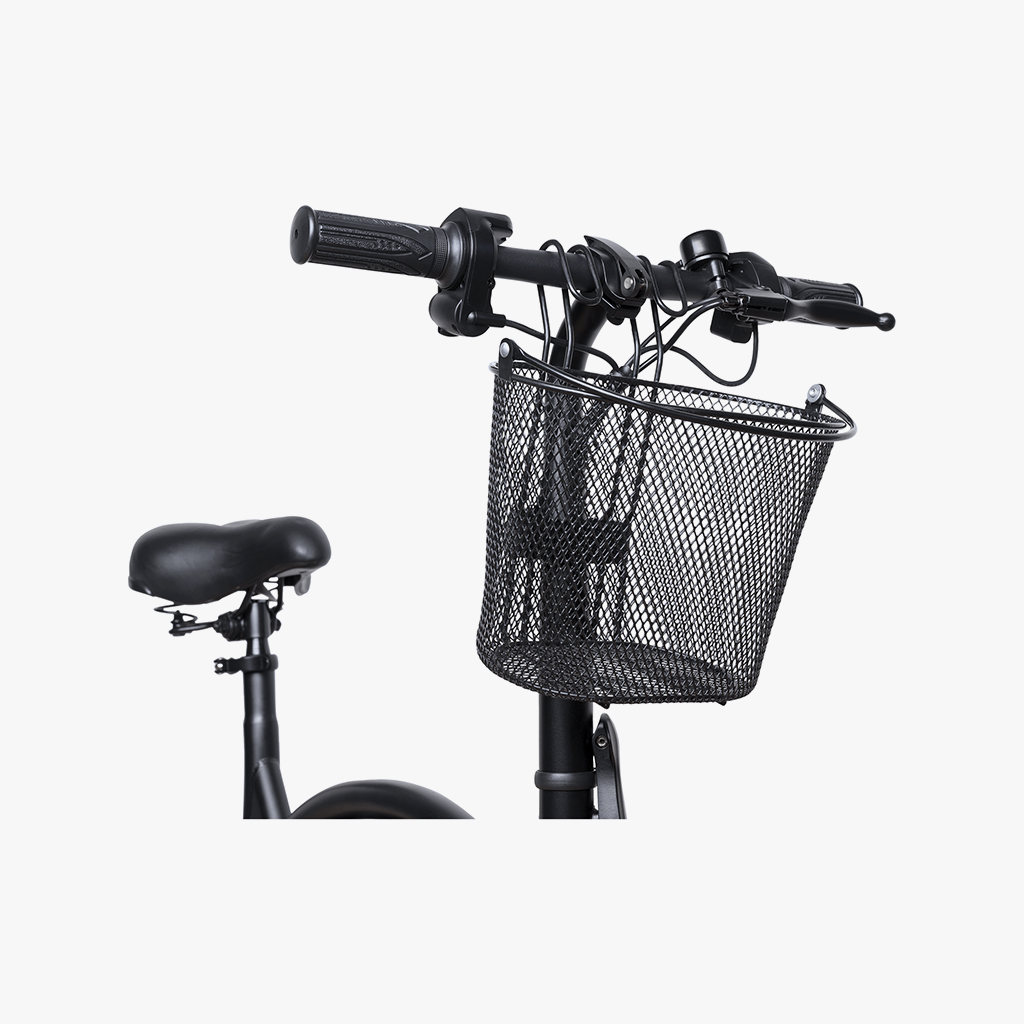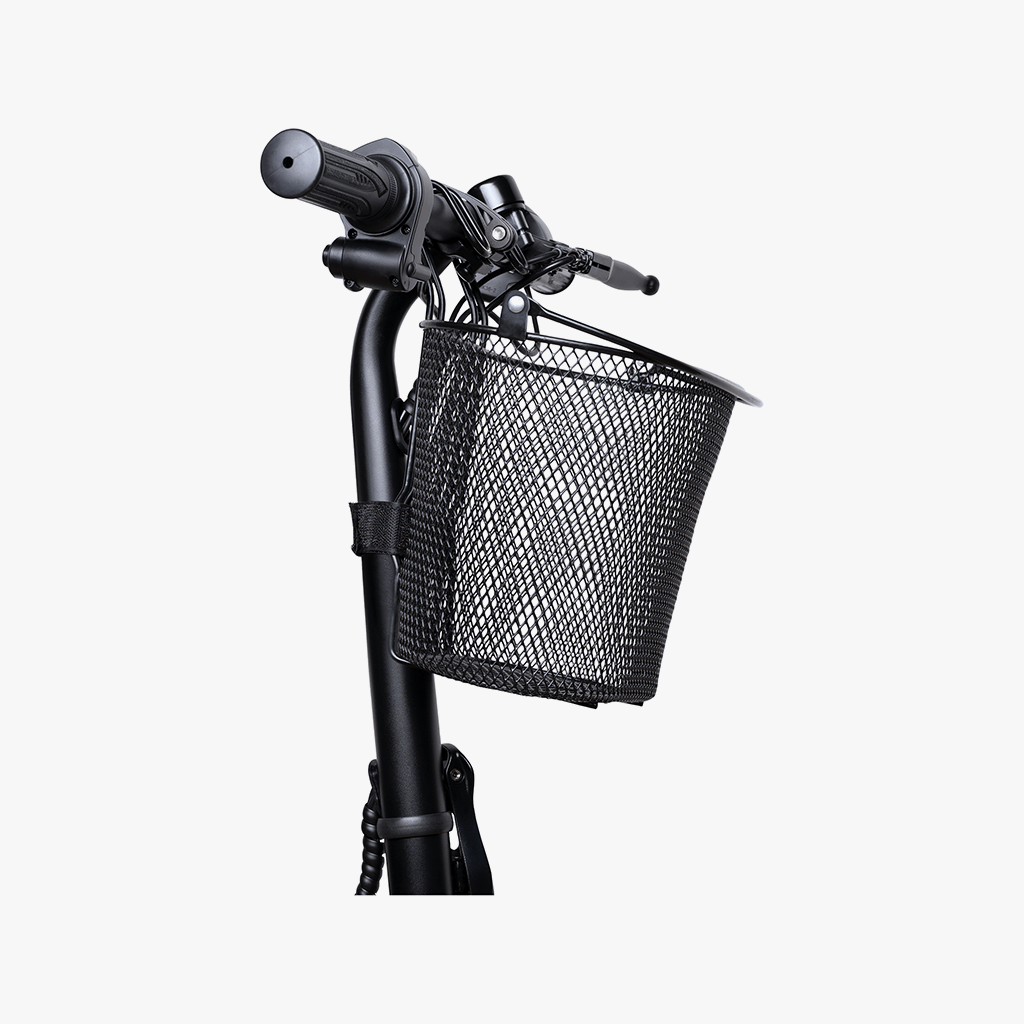 Electric Bike Front Basket
Sale price
$39.99
Regular price
$49.99
Easy-to-attach handlebar basket with 11-pound carrying capacity.  
Fits our Axle, Bolt, Bolt Pro, Bolt Up, Haze, and LX10 e-bikes. (Not compatible with other Jetson models, including the Adventure and Journey.)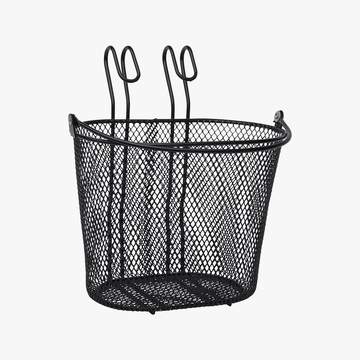 Electric Bike Front Basket
Sale price
$39.99
Regular price
$49.99
Product Details
Product Reviews
Support
Store with ease
Easy to attach and remove from most Jetson electric bikes. It comes with ample storage capacity and is made from durable metal. This basket has been specifically designed to match the sleek, cool designs that Jetson gives to all its electric bikes. The Jetson Front Basket is compatible with the following Jetson bikes: the Jetson Haze, the Jetson Bolt, the Jetson Bolt Pro, the Jetson LX10, the Jetson Axle, the Jetson Bolt Up, the Jetson J8, and the Jetson J5.
Sleek Design
With its sleek black design, this basket will match your Jetson bike for good looks.
Ample Storage
Measuring 10.6" x 9" x 11.4", this will give you ample storage to keep your items.
Lightweight
Weighing in at 1.1. lb. the Jetson Front Bicycle Basket won't weigh you down as you ride.