Haze Electric Bike Battery
Sale price
$199.99
Regular price
Replacement or spare battery for the Haze Electric Bike. 
Extend your adventures: Bring a fully charged spare with you to swap in when your first runs out of juice! 
Important: Batteries are specific to each model and should not be used with other models.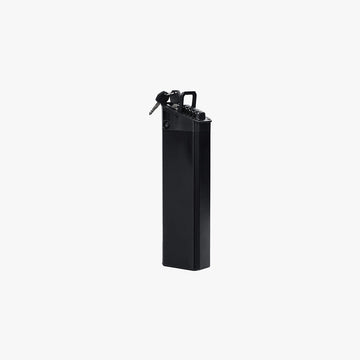 Haze Electric Bike Battery
Sale price
$199.99
Regular price
Product Details
Product Reviews
Support
More power to you.
Keeping a second battery charged means your Jetson will always be ride-ready.
Every spare battery comes with its own unique set of keys to secure it into the frame. For instructions on how to insert and remove your battery, as well as charging information and guidelines, refer to your Jetson's user manual.
Note: Charger not included. Chargers come with the purchase of a Haze Electric Bike or are sold separately.