Jetson was founded in 2012, with the belief that everyone should experience the freedom of riding happy. Our mission is to inspire moments of creativity and exploration through our line of innovative e-mobility products, including electric scooters, electric bikes, and hoverboards.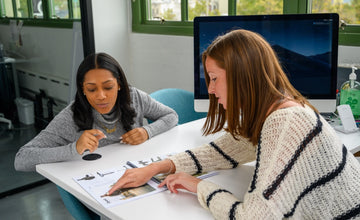 Here at Jetson, we spend most of our time on the move. Our wheels are constantly spinning as we explore new ways to improve our customer's experience. We're a team of driven individuals who love to solve problems and achieve our goals. We've cultivated an open and inclusive environment and are always on the lookout for fresh ideas and new projects.
Jetson brings you innovative products created to enhance the way you move.
We've teamed up with the leading international retailers to share our love of riding with people across the country and the world. Jetson is for anyone with an adventurous spirit and a love of fun.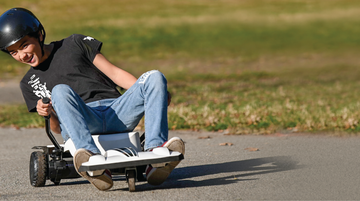 We're constantly seeking new ways to become better. It's amazing what opportunities appear when you keep moving.